2023-24 Tools Competition
September 21, 2023 | 12-1 PM ET | Virtual
Join us for the 2023–24 Launch Event
The Tools Competition is a multi-million dollar competition for edtech tools tackling the most pressing issues for learners worldwide and catalyzing learning science research at scale. The 2023-24 Tools Competition launched on September 21, 2023 with a virtual event marking the official start of the annual competition cycle. This year's competition will award millions of dollars to the most innovative technologies supporting learners worldwide—and we expect this cycle's prize purse to be the largest yet.
Replay the Launch Event to hear from competition sponsors and leaders in the edtech space, learn about the competition tracks that span Pre-K through adult learning, and discover what made previous winners successful.
Kumar Garg, Schmidt Futures
Dr. M. Brian Blake, President of Georgia State University
Kumar Garg, Schmidt Futures
A Word from our Sponsors: Introduction to Competition Tracks
Featured Competition Partners
The OpenAI Learning Impact Prize
Kumar Garg, Schmidt Futures
Dr. M. Brian Blake
Marisa Bold
Head of Strategic Growth and Development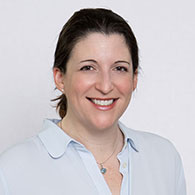 Dr. Joanna Cannon, PhD
Josh Elder
Vice President & Head of Grantmaking
Kumar Garg
Vice President of Partnerships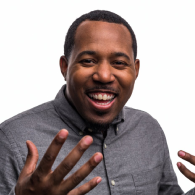 Alvin Irby
Founder & Executive Director
Sherry Lachman
Snow Li
Bill and Melinda Gates Foundation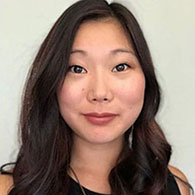 Katie McCarthy
Caitlin Mills
Assistant Professor of Educational Psychology, University of Minnesota
Bryan Richardson
Bill & Melinda Gates Foundation
Kavindya Thennakoon
Co-Founder & Head of Product
Additional speaker announcements forthcoming
More About the Tools Competition
In 2020, the Tools Competition first solicited individuals and organizations worldwide to fund edtech tools, technologies, and platforms to address pressing problems and opportunities in education and to build the field of learning engineering.
Now in its fourth annual cycle, the Tools Competition has funded nearly $10 million to edtech innovations that leverage digital technology, data, and learning science to meet the urgent needs of learners around the world. To date, 80 previous winners—composed of entrepreneurs, researchers, educators, and students—from 35 countries are poised to impact more than 107 million learners by 2026.
The competition invites participation from individuals and teams from all backgrounds and phases of development—from early stage ideas to established products. Join us for this year's competition and bring your impactful idea to life!