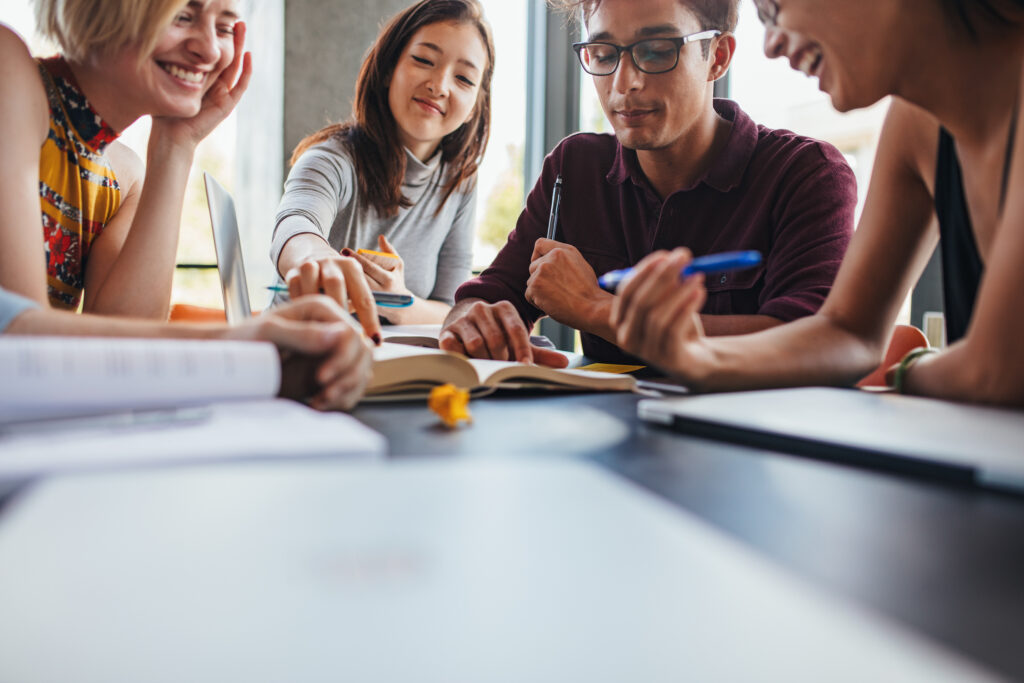 Interested in competing in the 2023-24 Tools Competition? We're here to support you! 
In Phase I of the competition, you will submit a brief abstract describing the concept for your tool and respond to evaluation criteria. 
We have organized a number of virtual events to help you learn more about the competition, strengthen your proposal, and get your questions answered. 
We are offering the following interactive virtual events with competition organizers and select competition sponsors. Click the links below to register for upcoming events, or to view recordings of past events. 
Phase I Info Sessions (Hosted on October 3rd and October 12th).

Info sessions provided an overview of the competition–sharing more about the competition process, this cycle's priority areas, and included a Q&A with competition organizers. 
What Makes a Winning Tool? (Hosted on October 20, 11am-12pm Eastern Time). This event featured three 2021-22 Tools Competition winners. Attendees learned about their winning tools and impact, gained insight into how they approached key components of the competition, and had their questions answered.
Ask Me Anything: Engaging Adult Learners in Higher Education (Hosted on October 23, 1–2pm Eastern Time).

This event featured representatives from Tools Competition sponsors Calbright College and Axim Collaborative. Attendees joined to learn more about the Engaging Adult Learners in Higher Education track and have their track-specific questions answered. 
Drop-in Group Office Hours (dates and times varied).

The team are hosted drop-in group office hours to support competitors as they worked through the abstract submission process. Office hours provided an informal opportunity to ask questions and receive support. 

Office hours registration is now closed, as all sessions have been completed.
Lastly, be sure to review this blog on Tips for Developing a Successful Abstract as you get started with the abstract submission process. If any additional questions arise, don't hesitate to contact our team at ToolsCompetition@the-learning-agency.com—we're here to support you!
Please be sure to check this page frequently through November 10th for new events and updates!